[PEOPLE LAST CARNIVAL DAY 2]
@People
Shunan city Yamaguchi Japan
25 OCT 2014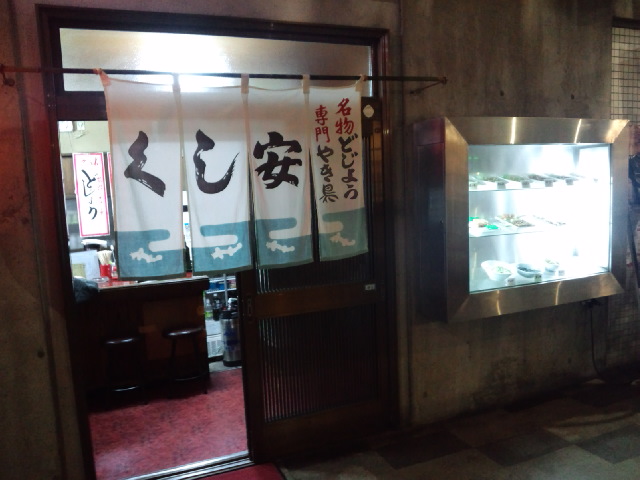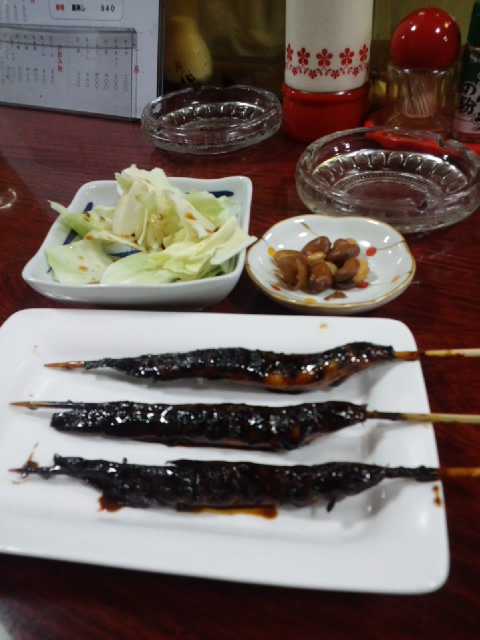 LOACH TASTED JUST LIKE EELS.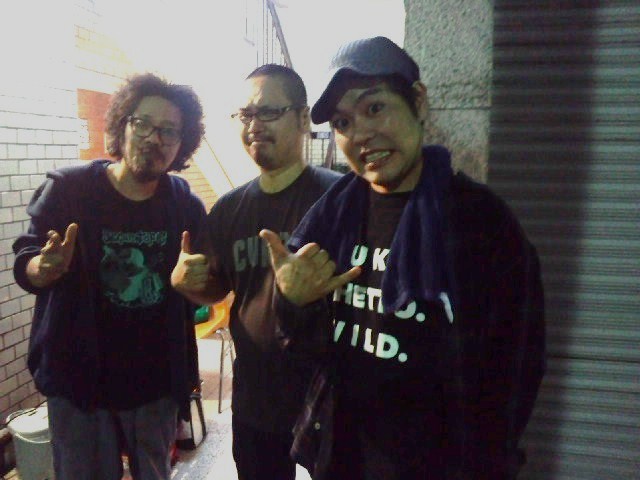 DJer:pkt Sugi(Local)/Hajime Oishi(Tokyo)/Martes(Local)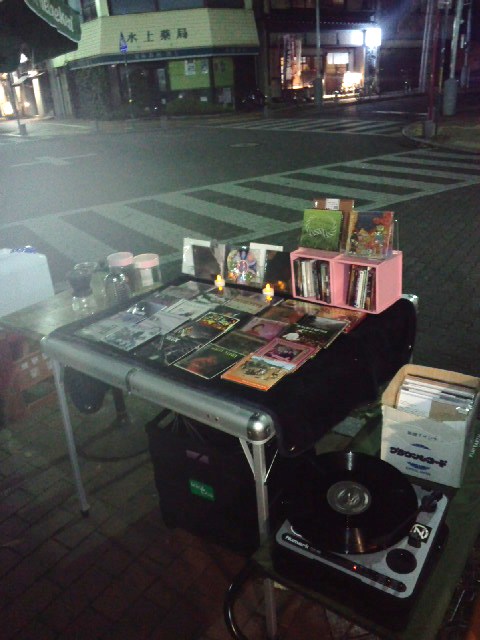 STAND BY.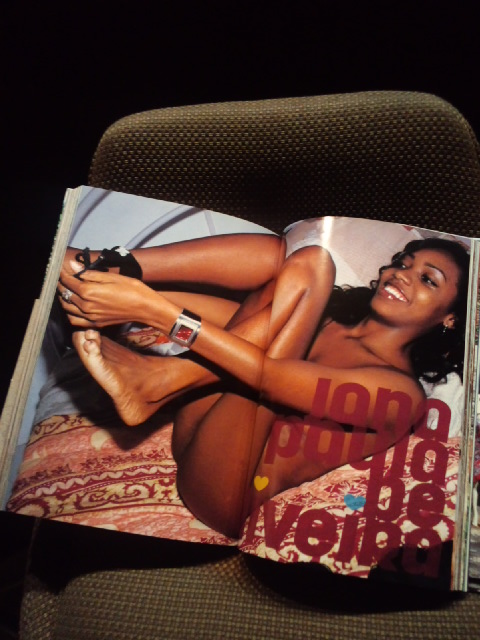 STAND  BY.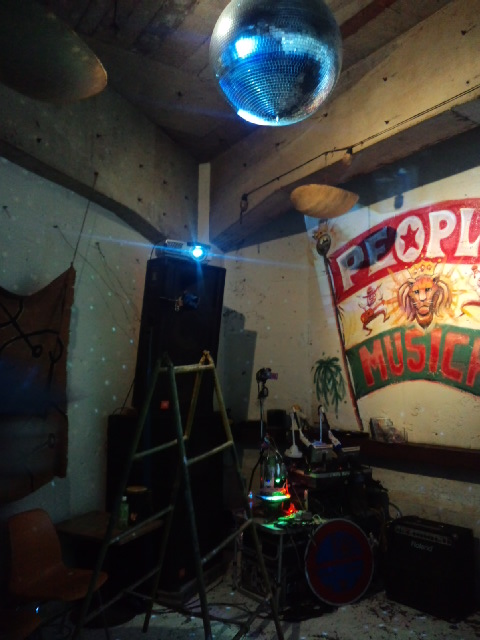 STAND   BY.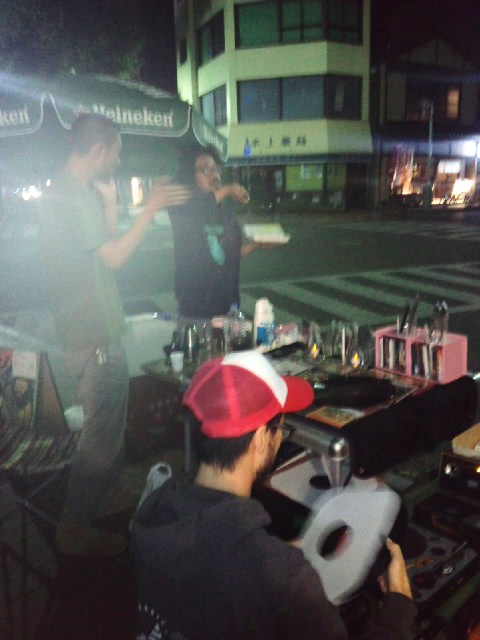 BROWN RECORDS ON the STREET.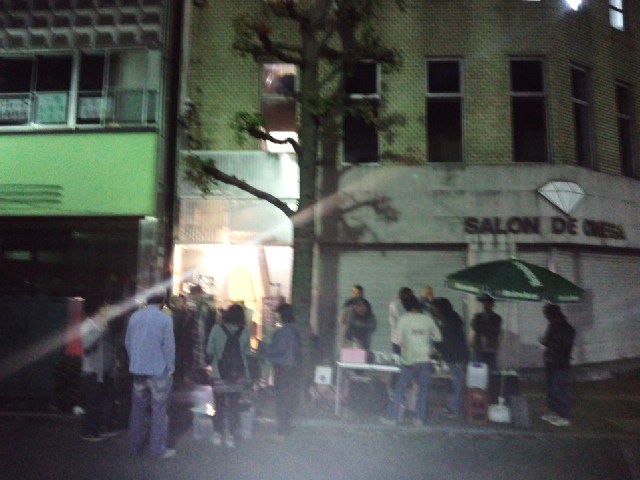 Blood sweat and laughters.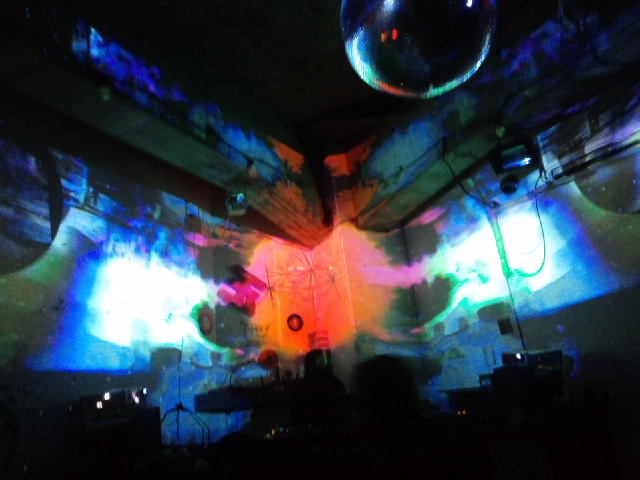 GREAT FLOOR. (VJ HiraLion/BetaLand)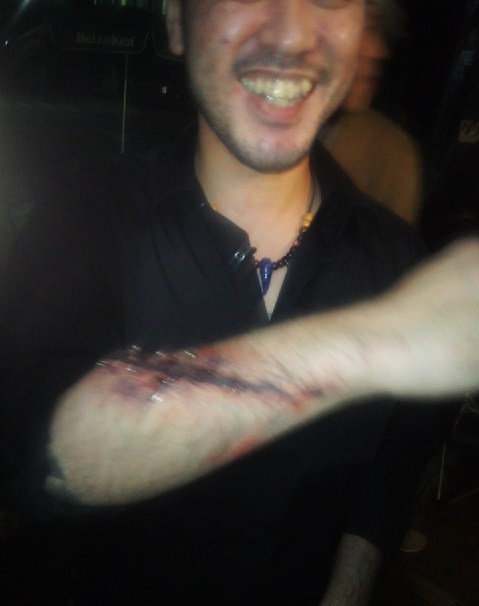 Deep cut and safety pins of legendary punks. with Hardcore smile.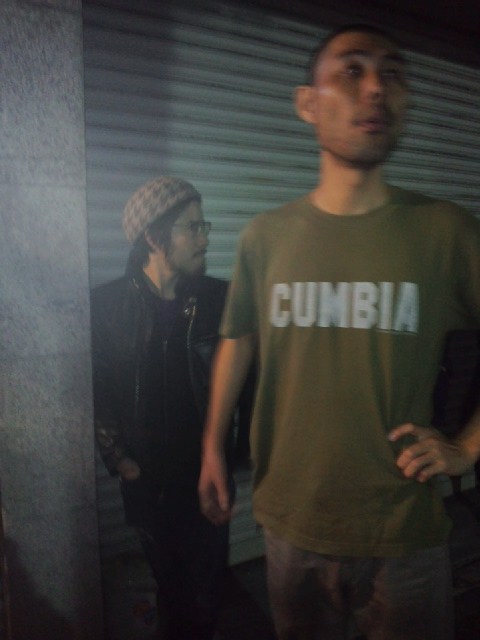 Cumbia está en mi corazón.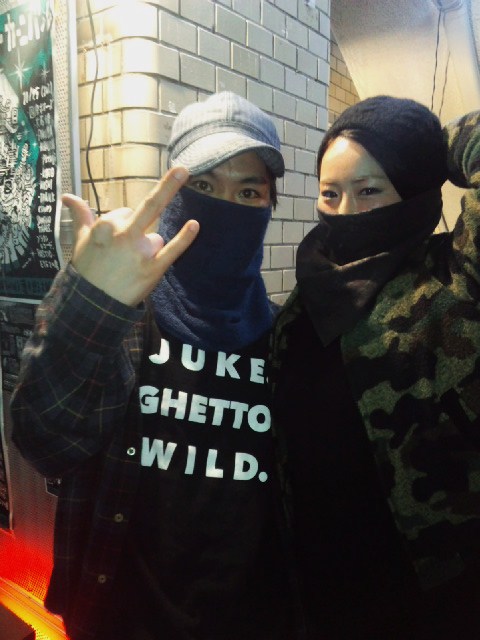 Juke in my ghetto moe. WILD BASS.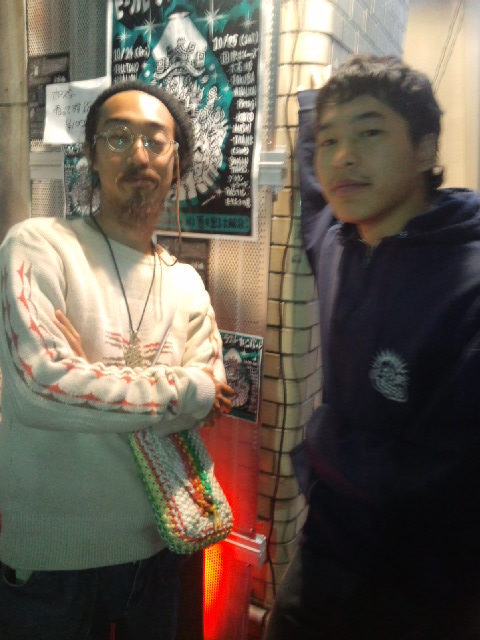 Joven rebelde.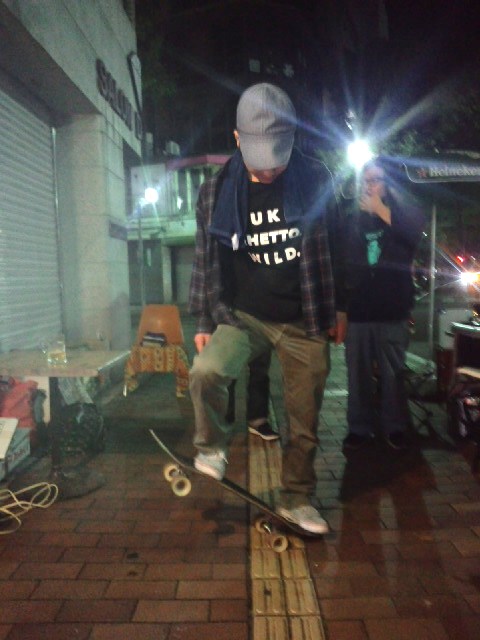 Footwork or Skate.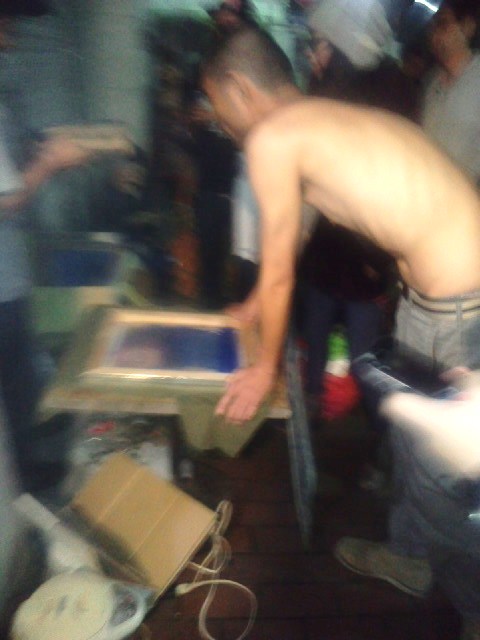 SHOGUN TAPES(from OSAKA) printed to people. on THE street.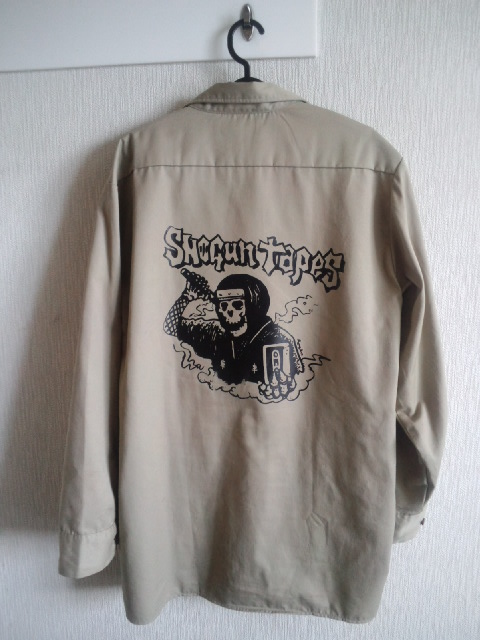 SHOGUN TAPES printed to ANTI AGAINST ANTI.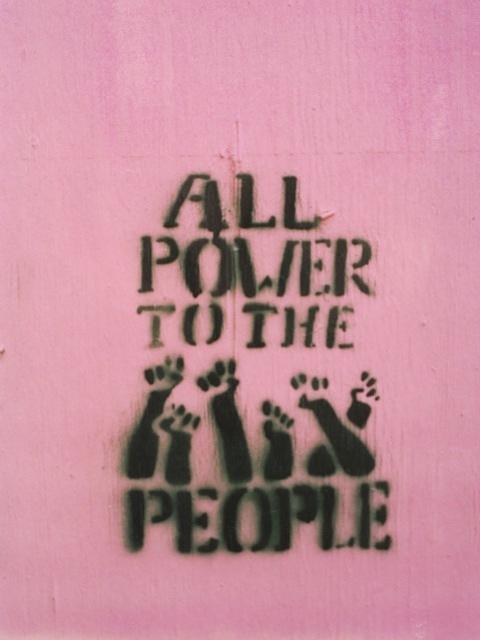 KILL THE NO FUTURE.